About Us
Brownstown Dental Care is located in Brownstown, Michigan. We specialize in comprehensive dentistry for your entire family and emphasize excellent service, quality care, and patient convenience.
Our Atmosphere
At Brownstown Dental Care, our office is centered around our patients. By pairing a calm atmosphere with modern technology, we created a place where our patients in Brownstown receive the quality of dental care they need and deserve. From the moment you walk in our front door, our team will make you feel comfortable, secure and cared for. Our state-of-the-art facility has the latest equipment, so we can offer you the most advanced treatment options.
Our Team
Our team of dental professionals has taken a series of continuing education courses to keep us up-to-date on the latest dental techniques and industry standards. We give each patient personal, one-on-one attention to explain procedures, listen to concerns and answer questions.
Our Philosophy
Brownstown Dental Care strives to provide lifetime care to the Brownstown area, because oral health is integral to overall health. Our philosophy is to provide dental care that will be in your best interest now and in the future so your smile will last a lifetime!
Our Services
We focus on lifetime preventative care and offer a full array of dental services to meet the individual needs and preferences of each patient. From routine cleanings to complete smile makeovers, we use the latest dental techniques to give our patients cutting-edge service.
✓ Invisalign
✓ Emergency Dental Care
✓ Sedation Dentistry
✓ Teeth Whitening
✓ Zoom In-office Teeth Whitening
✓ Treatment of Abscess
✓ Crowns
✓ Teeth Cleaning
✓ Implants
✓ Braces
Invisalign
For minor to moderate misalignment, Invisalign is an alternative to traditional braces. Invisalign is a clear aligner, created by the orthodontist and specially fitted to your teeth. Our dentist must first determine your eligibility for this treatment and will provide tips on how to keep your aligner in good condition.
Emergency Dental Treatments
Whether you are experiencing a toothache, gum discomfort, a lost tooth or are in need of an emergency extraction, we will take care of it. Our office provides emergency care to fix dental problems as quickly as possible. Contact our office for more information on the emergency services we offer.
Sedation Dentistry
Are you apprehensive about going to the dentist? Have you put off dental care for years because of dental anxieties?
You're not alone. In fact, approximately 40 million Americans avoid the dentist because of fear and anxiety, according to the Academy of General Dentistry. Our team at Brownstown Dental Care is here to help you overcome your dental anxiety and regain your confidence about visiting the dentist. In our personalized approach, we offer several ways to assist you in receiving treatment while remaining relaxed.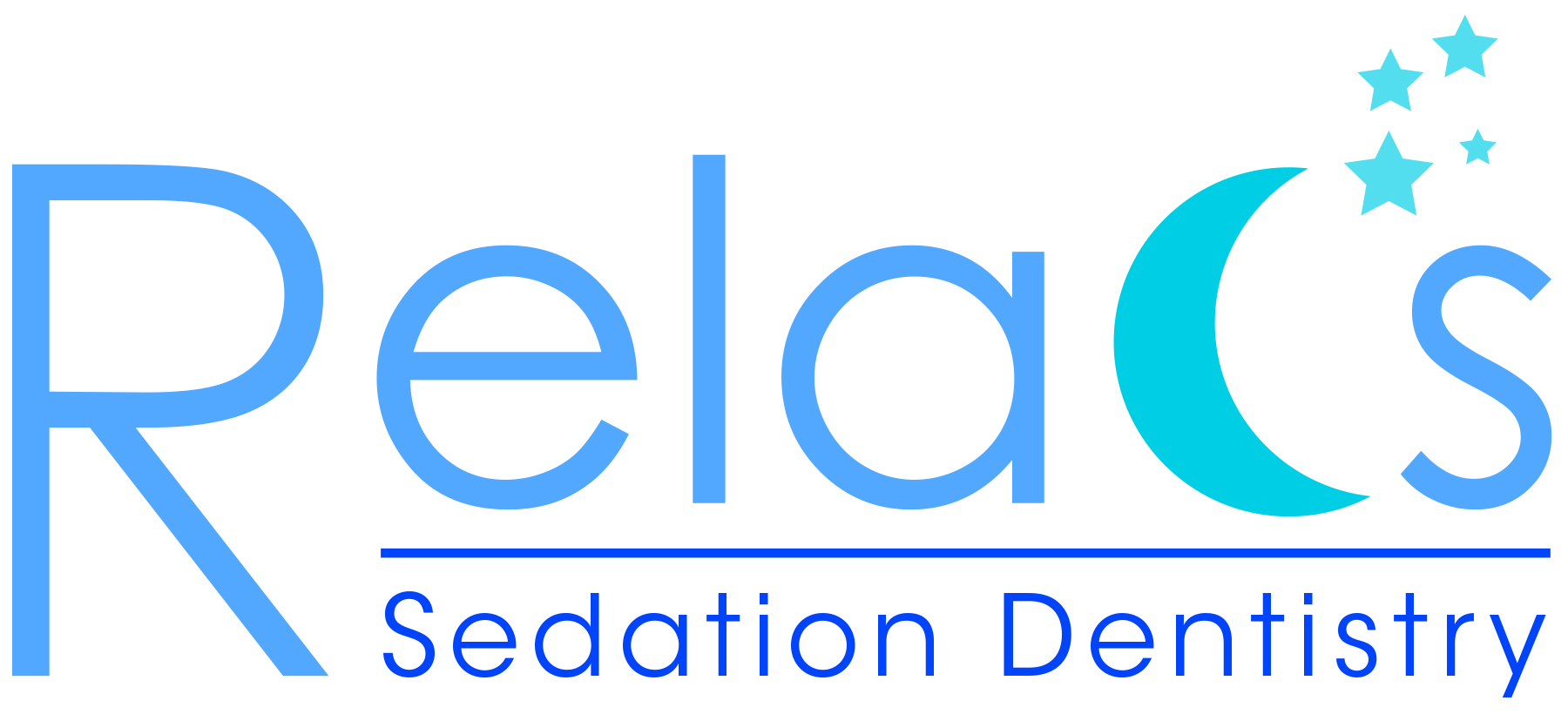 Teeth Whitening
Sometimes stains that accumulate on our teeth make them noticeably dull. Our teeth whitening services address your teeth's appearance. An appointment with our dentist is necessary to determine which teeth whitening procedure is the best choice for you.
Zoom In-Office Teeth Whitening
One of our safest teeth whitening procedures is the Zoom In-Office Teeth Whitening service. Just as the name implies, the procedure is quick and easy. The whitening process contains a natural peroxide solution that brightens the teeth without causing harm to the enamel.
Oral Abscess Treatments
When there is pain or irritation in your mouth, it may be due to an infection such as an abscess. This condition is generally caused by poor dental hygiene and, if not treated promptly, can spread and infect other teeth. If you experience symptoms of an abscess, such as swollen gums and pus, contact us as soon as possible.
Crowns
Cavities, broken teeth, root canals, and worn down enamel are just a few of the factors that can result in needing a crown. Serving as extra protection to the tooth, dental crowns are made of a safe, durable material. Whether you need to get them for cosmetic purposes or as a result of extensive tooth damage, our dentist can easily evaluate what type of crowns are right for your individual case.
Some situations which lead to a person needing dental crowns include:
Root canal treatment, since it often requires a significant portion of the tooth be removed
Weaker teeth at risk of further damage
Cosmetic reasons
Chipped or broken teeth
Teeth Cleaning
Even if you brush your teeth often, it's always beneficial to have a professional teeth cleaning. Everyone can experience a buildup of plaque, tar, and stains, especially in hard to reach areas of the mouth. A periodical, professional teeth cleaning, along with practicing daily dental hygiene, will help you maintain great oral health.
Implants
Imagine being able to replace your lost tooth, not with removable dentures, but with an implant that looks and feels just like a normal, secure tooth. With dental implants from your Brownstown dentist, you can accomplish this. This procedure has become a popular option in dental reconstruction, with over a half a million implants placed every year in the U.S. With their natural appearance and strong fit, dental implants can be your answer to repairing your smile.

Braces
If you would like to correct an overbite or misaligned teeth, traditional braces are a great option. Braces are convenient and can be worn at any age. Keep in mind that teeth continue to shift over time, which is why many dentists recommend getting braces at an early age.
Taking care of your teeth is vital for your oral health. We take great pride in providing superb dental services.
If you're in the Brownstown, Michigan area and are interested in our treatment options, call our office at 734-479-1200 and schedule an appointment today!